Custom Design and Construction for the
Veterinary & Dental Industries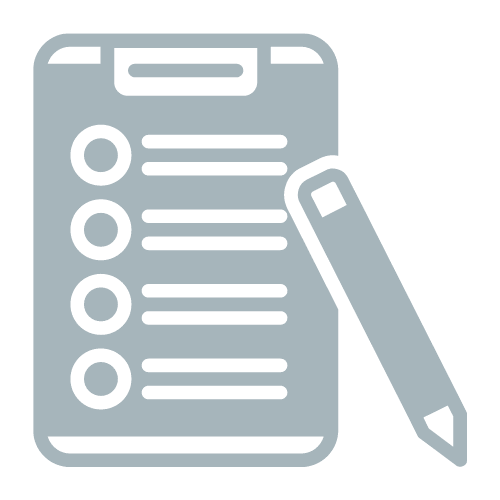 Preliminary Planning
Custom analysis for best pathway to the desired outcome.
Cost Analysis
We are committed to help make sure you can afford to build AND practice in the clinic of your dreams.
Statistical Study
We tap into the most accurate, high-quality industry data and local statistics to make sure your business model is sustainable, long after you move in.
Developmental Design
Once we've identified your vision, and the tools we'll need to achieve it, we put your dream to paper.
Architectural
Our in-house team of Architects and Consulting Engineers will meet with you multiple times to help create your design.
Buildout
A TWC Superintendent is on-site the entire time to be sure everything is done correctly and efficiently.
Superior Design
We often hear, "That looks like a TWC design."  We take that as a high compliment.  No 2 builds are the same…but there is an elevated, custom look and vibe we aim to bring to every location.
Communication
Old- fashioned communication never goes out of style.  TWC started at the homeowner's kitchen table with coffee and cookies.  Now, we may meet at board room tables or on location, but we vow to keep the best of the "hand-shake" generation alive.
Construction
Although we hire local sub-contractors to complete the work, we are in contact with our Clients and act in an Advisory role the entirety of the project.
We are Clinic Consultants…
who happen to do Construction
Early in the days of TWC, we came across a missing link within the industry we desired to specialize.  This "lapse" was expensive for the Client and reduced effectiveness for TWC.
We had to decide if we would fill this gap externally or BUILD the missing link.  We decided on the latter and we've never looked back.
We have a specific process that takes our Clients from beginning to end.  Guaranteed.
Article:  3 Ways to Know You've Outgrown Your Veterinary Space
Enhancing Lives Through Structure
"TWC has been wonderful to work with, they helped us design and build a beautiful new veterinary clinic. They listened to our wants and needs and delivered the building we dreamed of. They came in on budget and were easy to work with.
They've stood by their building and been responsive and diligent in fixing any of the issues that have arisen since our building was completed. From start to finish we felt out project meant just as much to them as it did to us!"
"After working on multiple projects with TWC throughout the years, I couldn't recommend them more! They separate themselves from the competition with experience, attention to detail, and expertise in our field. Their in house design/build team made the projects run much smoother throughout our builds.  I look forward to continuing our relationship with TWC in our upcoming design builds in the near future."
"I've worked with a lot of other Construction Companies.  Keith and his guys were the first I was impressed with.
I hired them to do a feasibility study for us… they did that.
After that we proceeded with the building process.
It was exactly what I had ordered."